ABOUT US
Design of Distinction: Our architects combine beautiful spaces, materials and natural light to create inspirational properties tailored to your requirements. We aim to maximize the potential of your site with a creative approach to design, and we recognize the importance of fine detailing and craftsmanship in the creation of inspiring architecture.
Local knowledge: We are familiar with the complexities of Pakistan projects, including working with sensitive properties and sites with neighbors in close proximity. Our architects also understand the requirements of each local authority, and are experienced in negotiating with planning officers to achieve the best possible results for our clients.
Management Expertise: We are an PCATP chartered architecture practice. We are experts in managing the complete design and build process, from dealing with issues arising from planning and listed buildings to instructing works on site. Our architects understand that quality, cost and time are the key components of any successful project, and careful management of these allows us to provide a smooth and reliable process from initial sketches to completion of the works.
Sustainability: Environmental impact is a key consideration in our work, and we specify sustainable features such as high performance insulation, materials with low embodied energy and efficient services. Sustainability is considered throughout the design process: our architects recognize the contribution of every element of the building, rather than relying on renewable technologies as an afterthought.
DESIGN PHILOSOPHY
Our approach to design is that of contemporary contextualism. Design should grow out of its context in time, place and culture in order to fit in. SolGreen believes in the potential of design to contribute to a robust and healthy urban environment at all scales of building. Whether it's a backyard extension or a city skyline, the fundamental concerns of natural light, passive ventilation, social interaction and sensitive material selections are key to every project.
SolGreen believes in the potential of design to foster positive social experiences in all areas of our lives. We look to refocus those aspects of our homes, schools and workplaces that are rendered invisible by habits of behavior, creating inclusive environments that encourage participation and play.
SolGreen draws from the past to build for the future. We seek to engage with the urban and architectural histories that precede us – to speak their common language, but with contemporary inflections.
REALITY CHECK
If you want to see what we can do, try our Reality Check service. It allows you to meet with one of our experts in either architecture or interior design to find practical, sustainable, and inspiring solutions to specific design problems.
You give us your thoughts on your potential project and we give you our undivided attention and expert advice. The Reality Check is an on-site consultation service that unleashes the power of SolGreen design process in an affordable, condensed form.
To schedule your Reality Check, just call us at +92 300 064 4906 or email us at info@solgreen.pk and tell us what you want.
OUR ISLAMABAD TEAM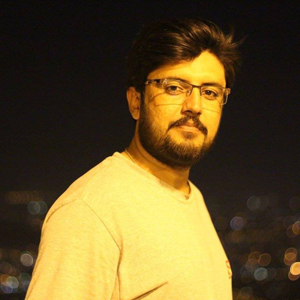 Obaid-Ullah-Zahid
Architect
Waseem Razak
Materials Engineer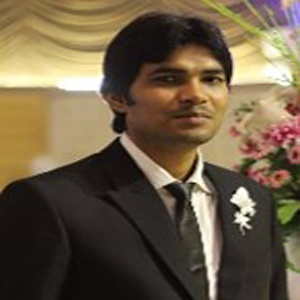 Nickson John
Architect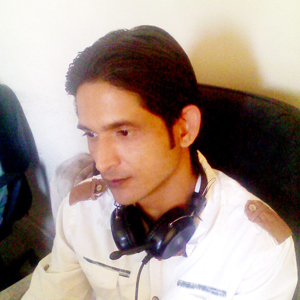 Pervaiz Akhtar
3D Visualizer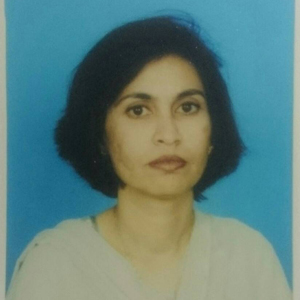 Farina Hafeez
Drafts Person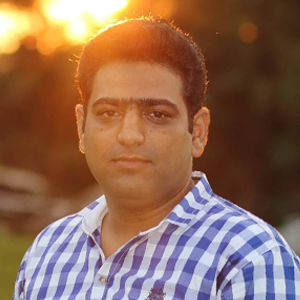 Mirza Umair Arshad
Graphics Designer & Virtual Reality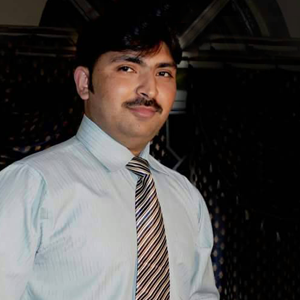 Mazhar Ali
Graphic Designer
Bilal Farooq
Finance Executive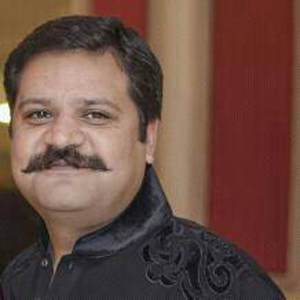 Khurram Shehzad
Finance Manager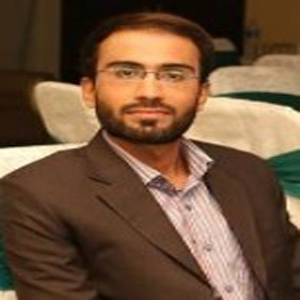 Syed Minhaj Ahmed
Accounts Officer
OUR LAHORE TEAM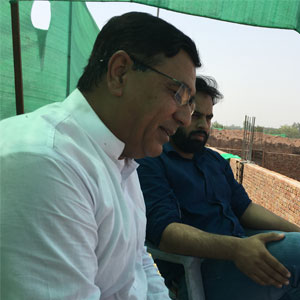 Waqar
Architect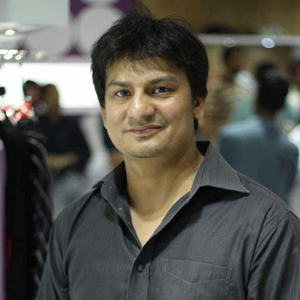 Umair
Architect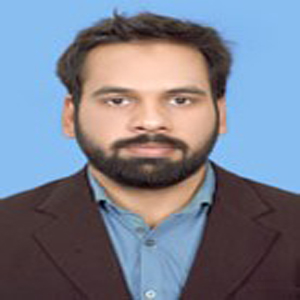 Osama Arif
Architect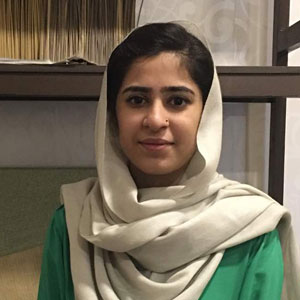 Fatima
Architect
Irfan
Project Manager